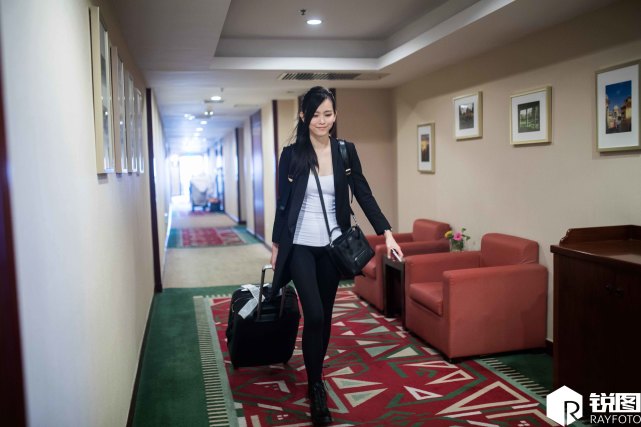 eWTP落地马来西亚一年后,马来西亚政府和阿里巴巴在杭州启动的"马来西亚周"活动,马来西亚环球小姐黄彩玲专程赶到杭州参与活动。在这个全球著名的"新零售之城",她体验了无现金的一天,用支付宝买买买,坐地铁,更在盒马鲜生逛吃逛吃。
Translation for the paragraph above:
One year after eWTP landed in Malaysia, the Malaysian government and Alibaba launched the "Malaysia Week" in Hangzhou. Miss Malaysia's Miss Natalia made a special trip to Hangzhou to participate in the event. In this world-famous "new retail city", she experienced a cashless day, buying stuff, taking the subway, and have food in Fresh Hippo.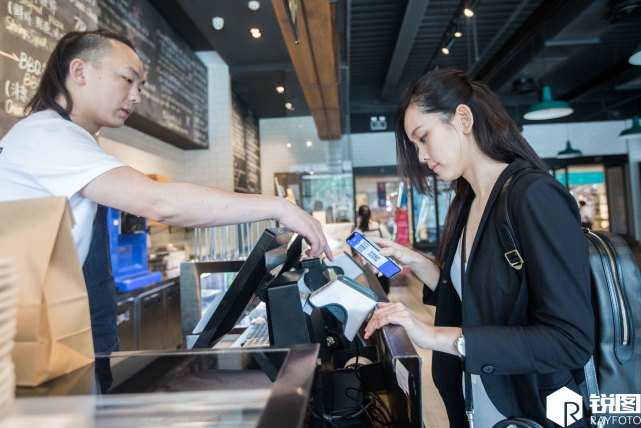 当天,摄影师跟拍了黄彩玲在杭州的一天。听说杭州是新零售之城,黄彩玲提出要好好好体验一次。
Translation for the paragraph above:
The photographer followed Natalia to shoot her day in Hangzhou. Natalia suggested experiencing the day using the e-wallet, as Hangzhou is known as the 'Capital of E-commerce'.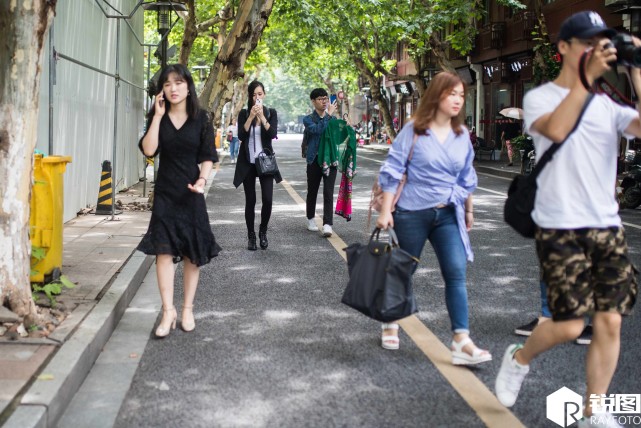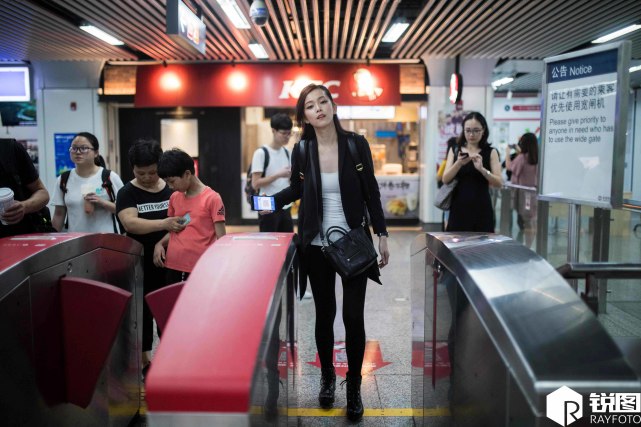 不只是买早餐可以"无现金",乘坐地铁也可以使用支付宝。黄彩玲一开始还不太相信一部手机就可以在杭州"畅通无阻"。同行的人让黄彩玲体验了一番后,马来西亚环球小姐也被杭州的各种便利以及黑科技"折服"了。
Translation for the paragraph above:
Not only buying breakfast can be "cashless", Alipay can also be used for the subway. At first, Natalia did not quite believe with just a mobile phone could do so many things in Hangzhou. But after experiencing it, she was impressed by Hangzhou's technology and the conveniences.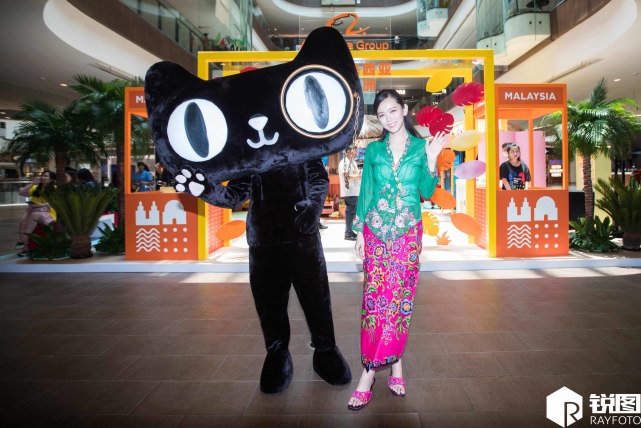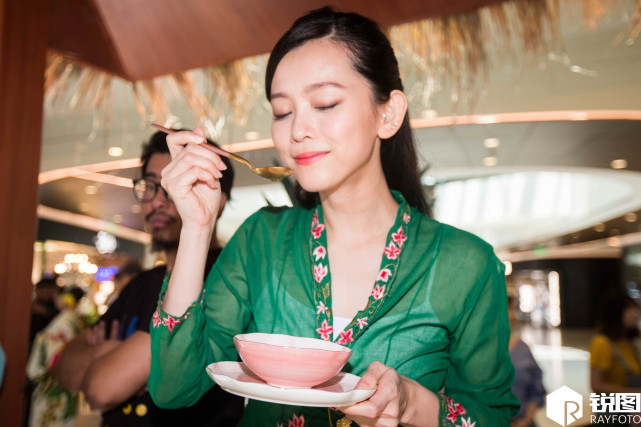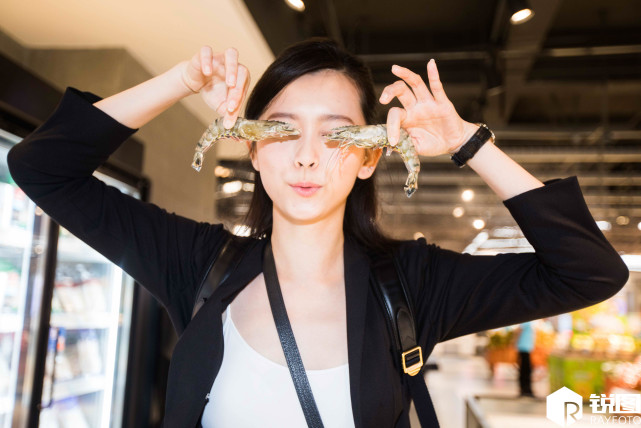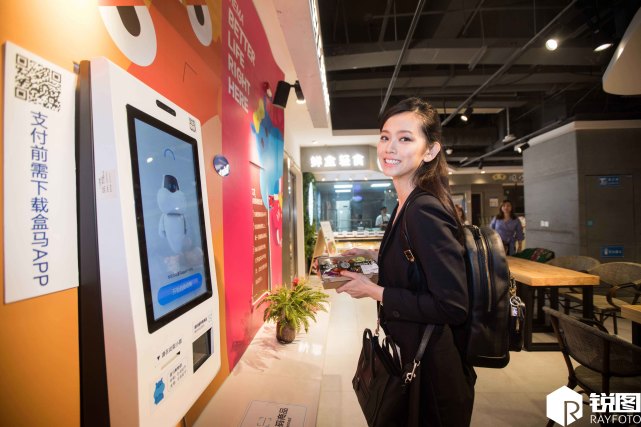 在著名的新零售店铺盒马鲜生,无论买什么,都不需要再掏现金,真的很方便。黄彩玲逛得意犹未尽。一天的体验下来,黄彩玲说很多中国的科技和便利在马来西亚都没有,将来想带朋友再来杭州游玩体验。本组图片拍摄于2018年7月6日。
Translation for the paragraph above:
In the famous new retail store Fresh Hippo, no matter what you buy, you don't need to pay cash anymore, it's all cashless and it's really convenient. After a day of experience, Natalia is really impressed, but these Chinese technologies are still not available in Malaysia yet. She would like to bring her friends to China next time to experience these. This group of pictures was taken on July 6, 2018.
Original Article: https://view.inews.qq.com/a/20180707A09AN500?uid=&from=groupmessage&isappinstalled=0