What is TOUSH?
What is TOUSH?
Well, this was the exact question that was running on in my mind that drives me to attend the event to find out what is Toush. Recently Pensonic launched its latest Toush Smart Appliances Series at W Hotel Kuala Lumpur. The Toush brand is Pensonic's new smart IoT appliances series that are WiFi-enabled and all the appliances in this series can be remotely controlled using the single Touch App.
The launch was officiated by YB Dr. Ong Kian Ming, Deputy Minister, Ministry of International Trade and Industry (MITI). The launching event was attended by Dato' Seri Chew Weng Khak (Group Executive Chairman and Founder of Pensonic Holdings Berhad), Board of Directors of Pensonic Holdings Berhad, Senior Management of Tuya Global, Dato' Andy Kwan (President of Malaysian Air Conditioning & Refrigeration Association), En. Mohd Azanuddin Salleh (CEO of SIRIM QAS International) and Mr. Gan Cheng Swee (President of Federation of Malaysian Electrical Appliances Dealers' Associations or FOMEDA), the Media, business partners, dealers, and guests.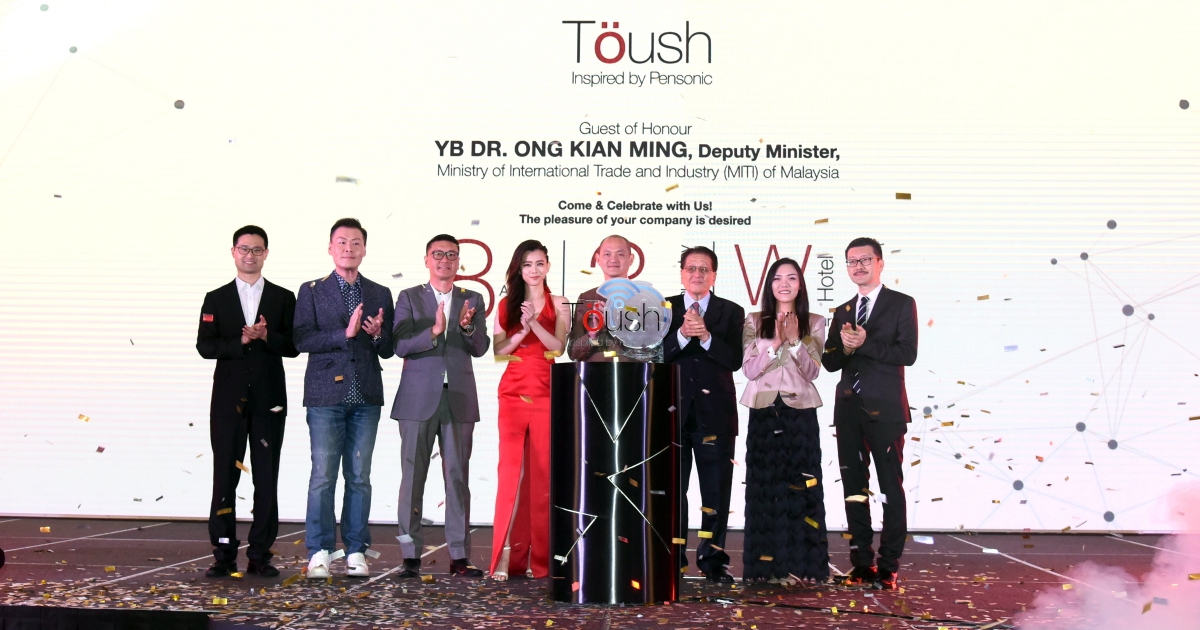 What is Toush?
Toush signifies touching, sensing, exploring and experiencing life in delightful ways. Toush smart IoT appliances are intuitive appliances that sense and respond to the user, and these smart appliances can be remotely controlled using touchscreen devices. Toush smart appliances connect, automate, quantify, optimise energy and resources, giving consumers more savings while fitting seamlessly into their lifestyles.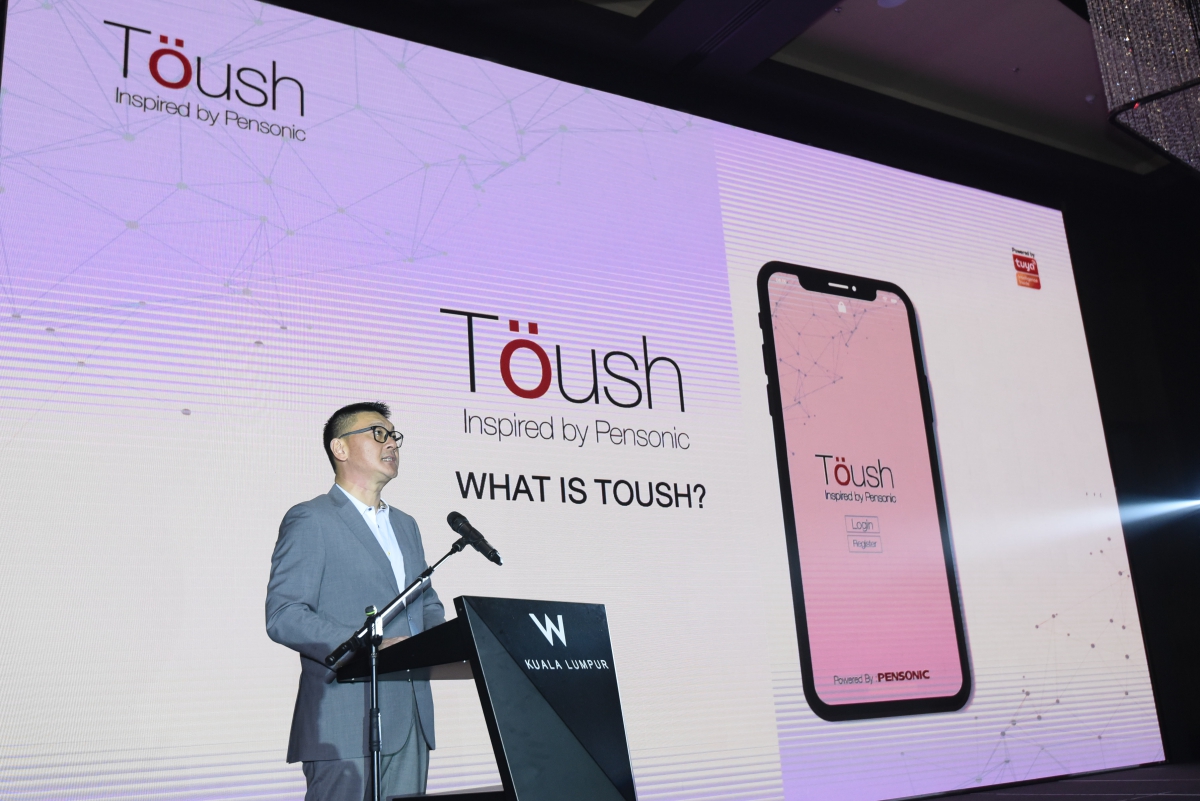 Now all products in the Toush Smart Appliances Series are WiFi enabled and can be remotely controlled using the single Toush App. Toush Smart Appliances are equipped with useful features that help consumers save energy and money. 
Through Toush smart appliances' different sensors such as temperature, air quality, location, vibration, humidity and other sensors, they interact with their environment, delivering useful data and practical recommendations to ensure a comfortable environment for the consumer and their loved ones.
Besides, this well attended launching event was preceded by the signing of Strategic Cooperation Agreement between Pensonic Holdings Berhad, represented by Pensonic Group Managing Director Mr. Vincent Chew and Ms. Eva Na, Chief Marketing Officer for Tuya Global Inc.

With the penetration of Smart WiFi-enabled appliances, the home appliance market has become more competitive, varied and more consumer-oriented. There are many players in the market promoting smart home appliances, but the majority have one App to manage one appliance.
If you are concerned about privacy and data security when using smart appliances. Pensonic has partnered with Tuya Global Inc.(Tuya), a global IoT platform provider with a one-stop solution for smart appliances, including hardware access, cloud services, and app development capabilities.
Presently, Tuya is serving 100,000 international clients with 100 million connected devices to provide a secure platform to customers. Tuya has many security features in place to protect consumers' privacy and data integrity.
Now that you know you can use your Toush Smart Appliances with peace of mind, just register your Toush appliance warranty online using the Pensonic App and we will send the Toush Kit to you free of charge (for each registration address). You can download Pensonic App using the QR Code on the appliance's packaging or user manual.
Once the appliance's warranty is registered, consumers can download the Toush App, pair Toush appliance using the Toush App, and manage Toush appliance remotely if there is a WiFi connection.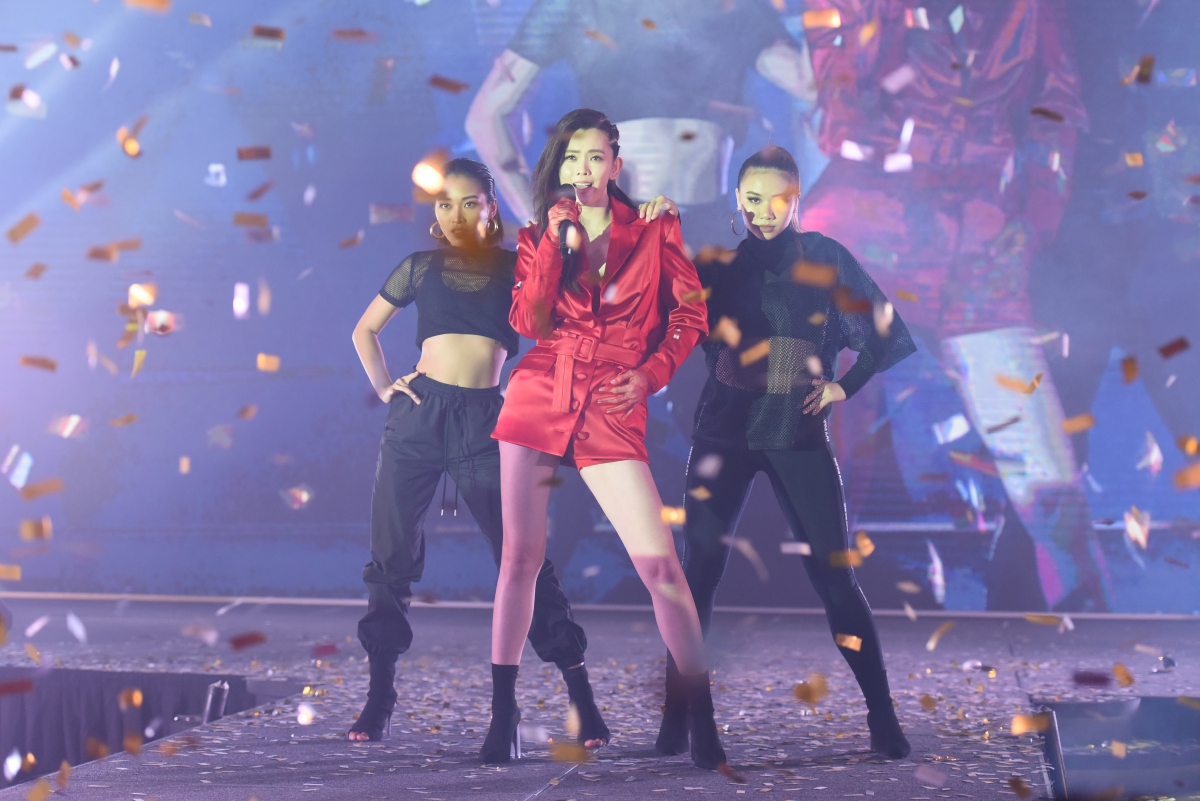 Original Article:
Alternative Article about Toush inspired by Pensonic:
1.http://www.365hachiuu.com/content.php?l=zh&cid=1523&nid=6152151&fbclid=IwAR0d3I4N2UnylERdnxc9AIDOPkcYCM0yGYJljZZskX8lAVReYdNku5rvv7A
2. https://www.instagram.com/p/B1AsaTNJ-5P/?igshid=8x1p5tbm9yfd
3. https://theinterview.asia/info/14046/
4. https://www.femagonline.com/2019/08/pensonic-lancar-peralatan-pintar-toush.html?m=1 
5. https://www.malaysianfoodie.com/2019/08/launch-of-pensonics-toush-smart-appliances-series.html/amp#.XVgfCegzY2w 
6. https://stail.my/cerita/gaya-hidup/galaxy-note10/
7. http://www.xuan.com.my/Gadget/article/30011/科技-I-Pensonic-
8. https://onedot.my/article/C1908091138079399/Toush应用程序让你运程遥控家电?fbclid=IwAR2YP-m3Dm0XBp-3vmrTFmFmDzrIgEkwQT6L0KTTBq7dW4JMfAais4zohdk